Ensuring fiduciary compliance for funds that are closing or returning capital to investors
Securities Class Actions Can Be Complicated
Furthermore, they can often progress over several years, resulting in a prolonged battle. In order to monetize securities class action claims and future claim payments, an in-depth analysis of the Fund's trading history is required.
LAKE AVENUE CAPITAL EXCELS AT PURCHASING FUTURE SECURITIES SETTLEMENT CLAIMS
Monetize Your Future Securities Class Action Claims
Payouts in less than one week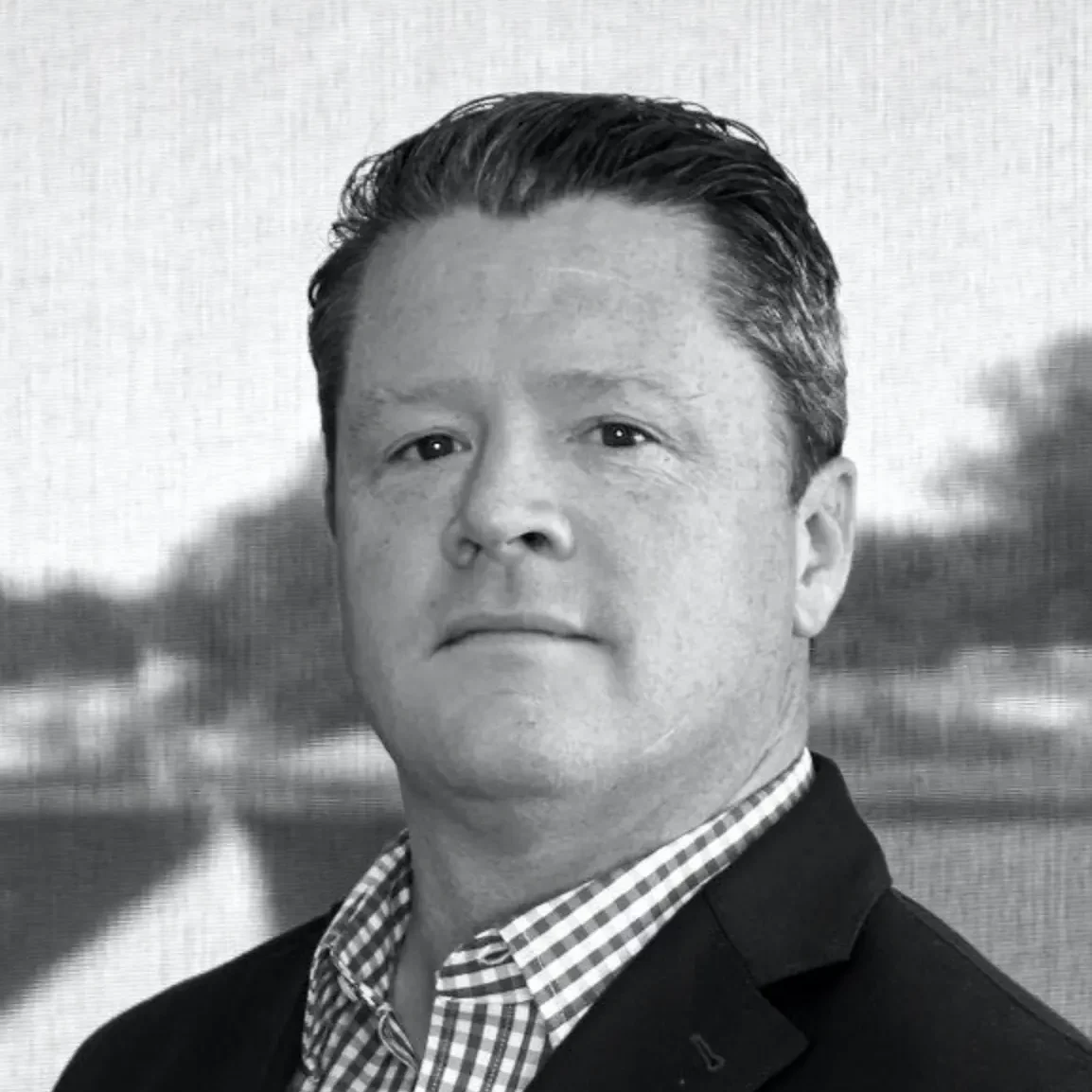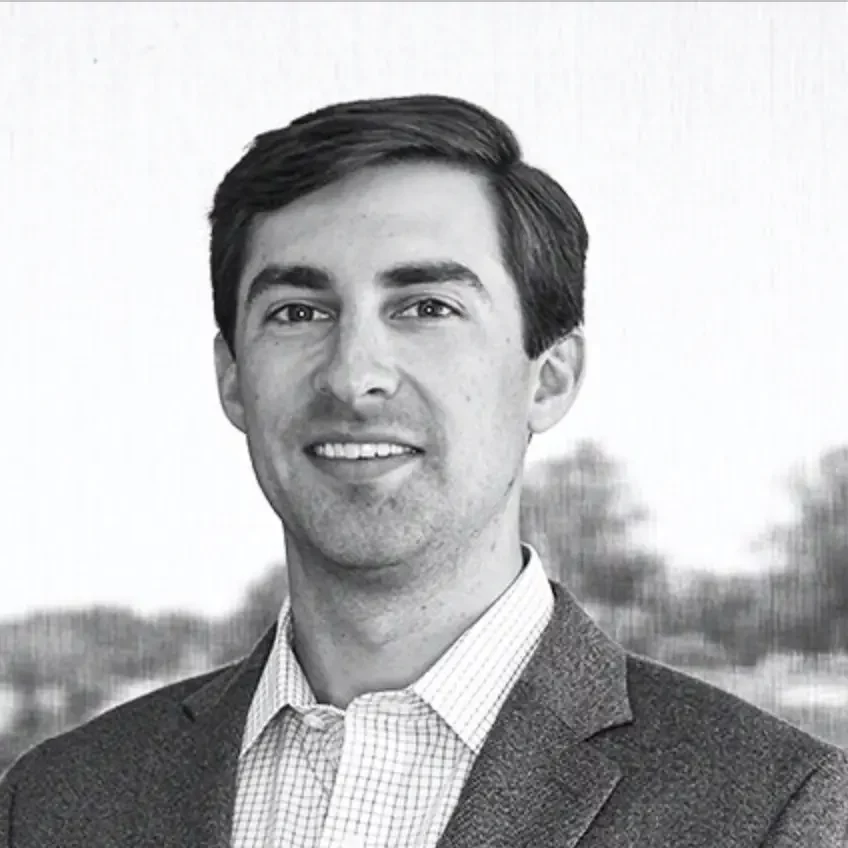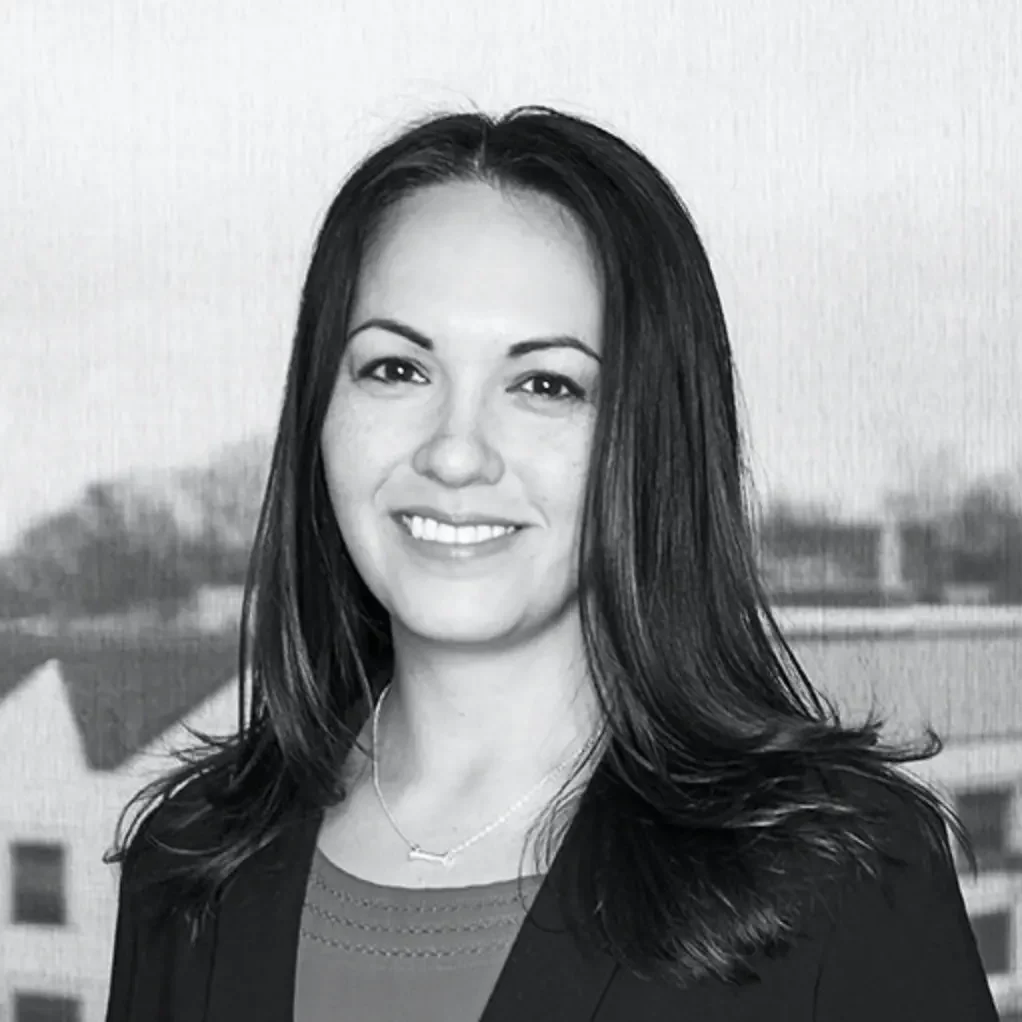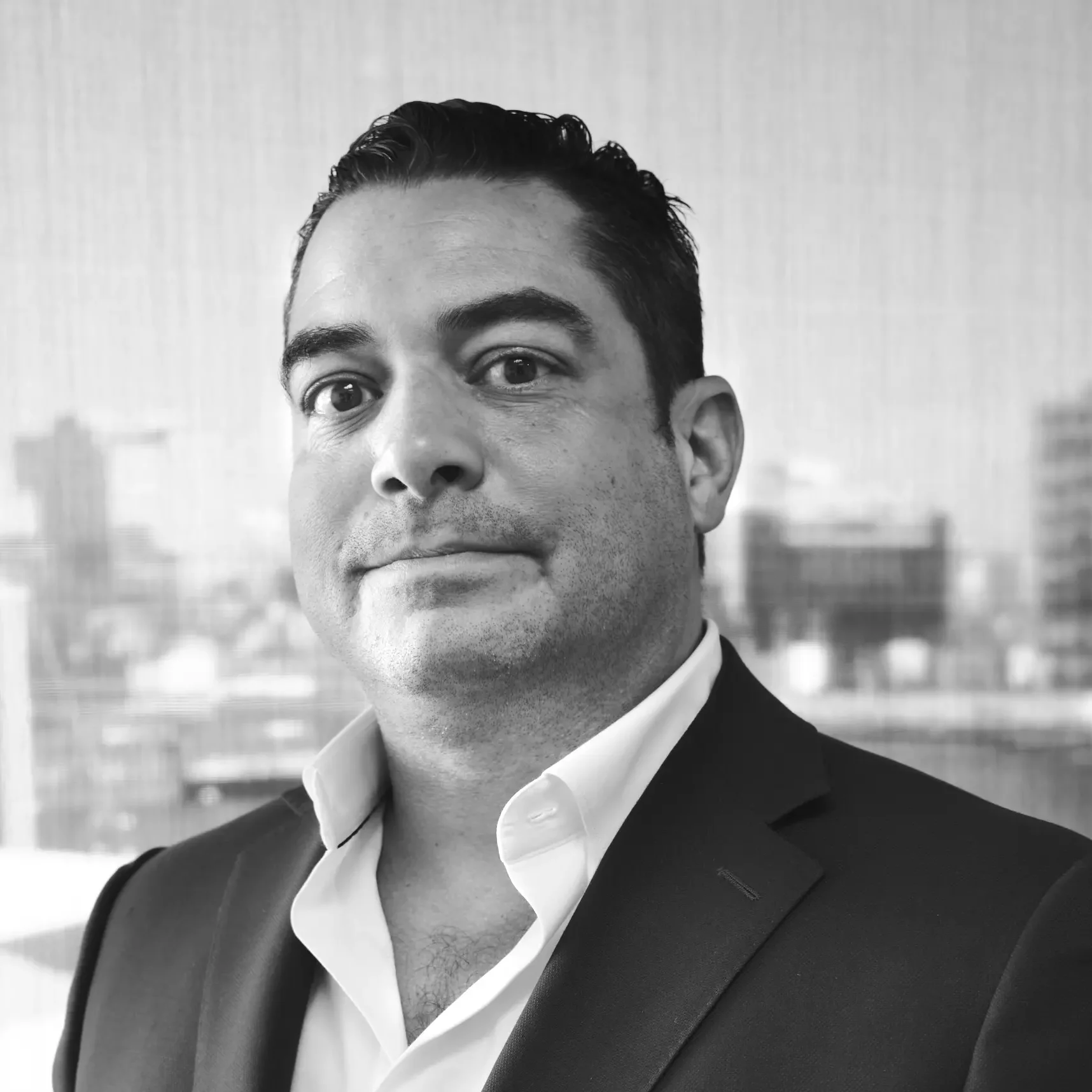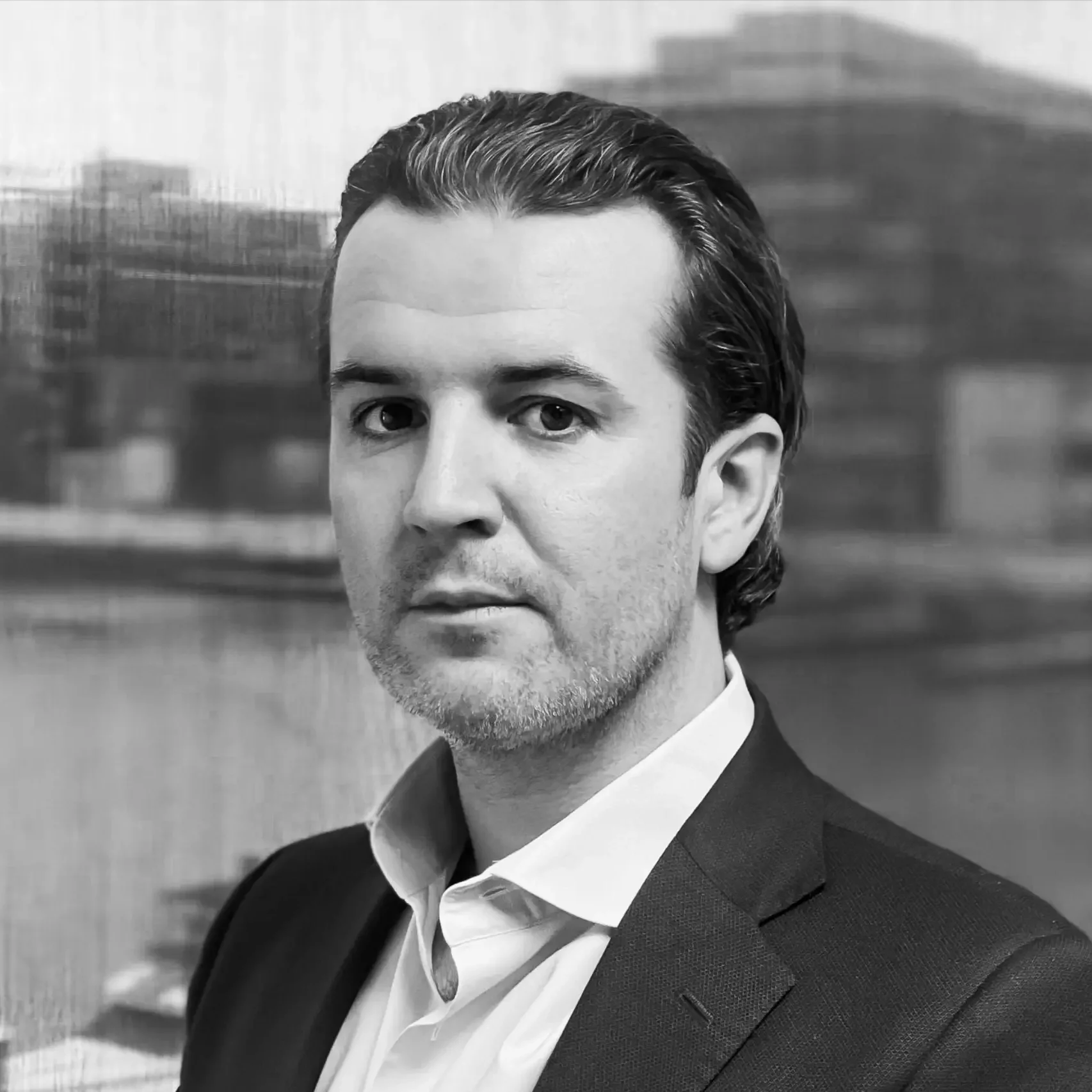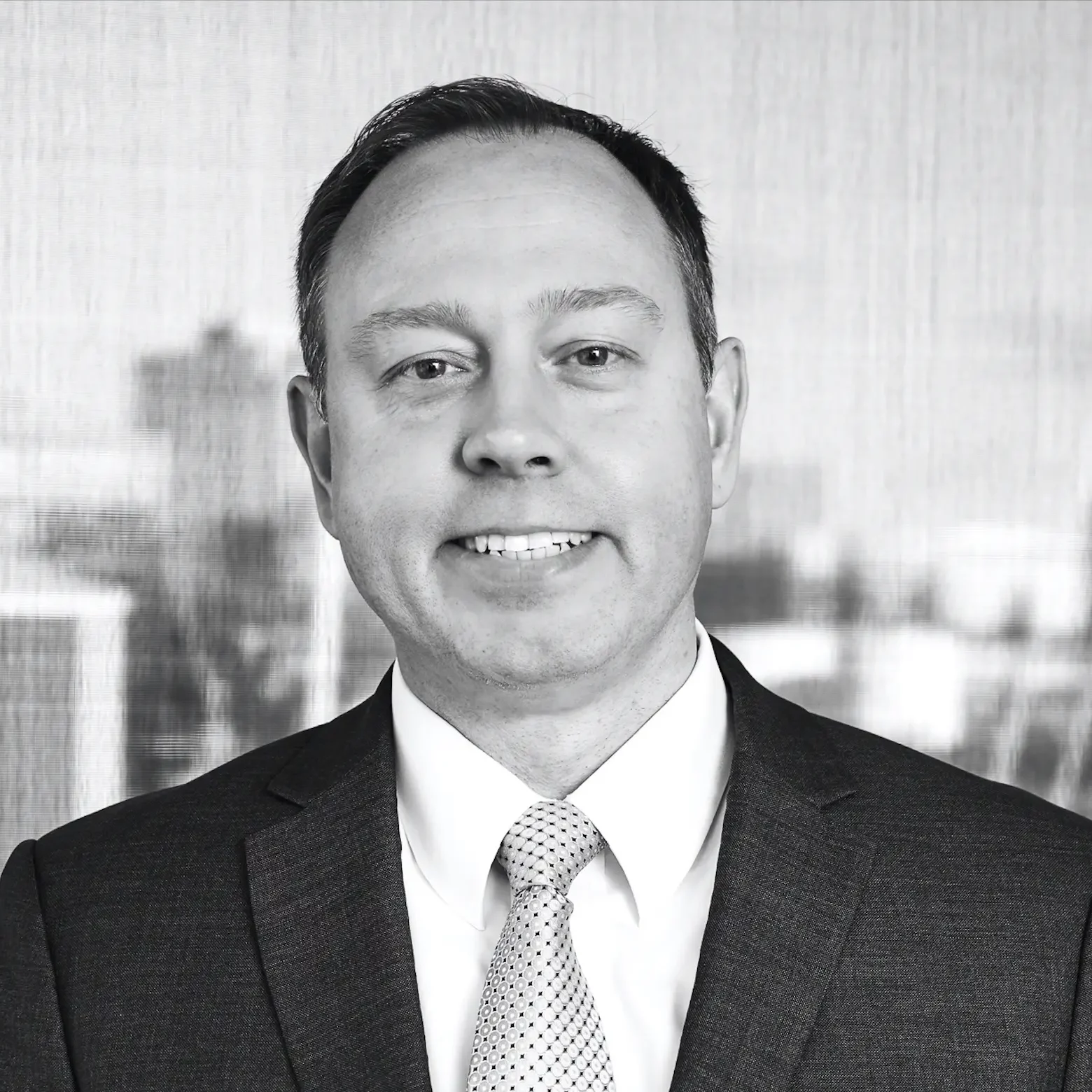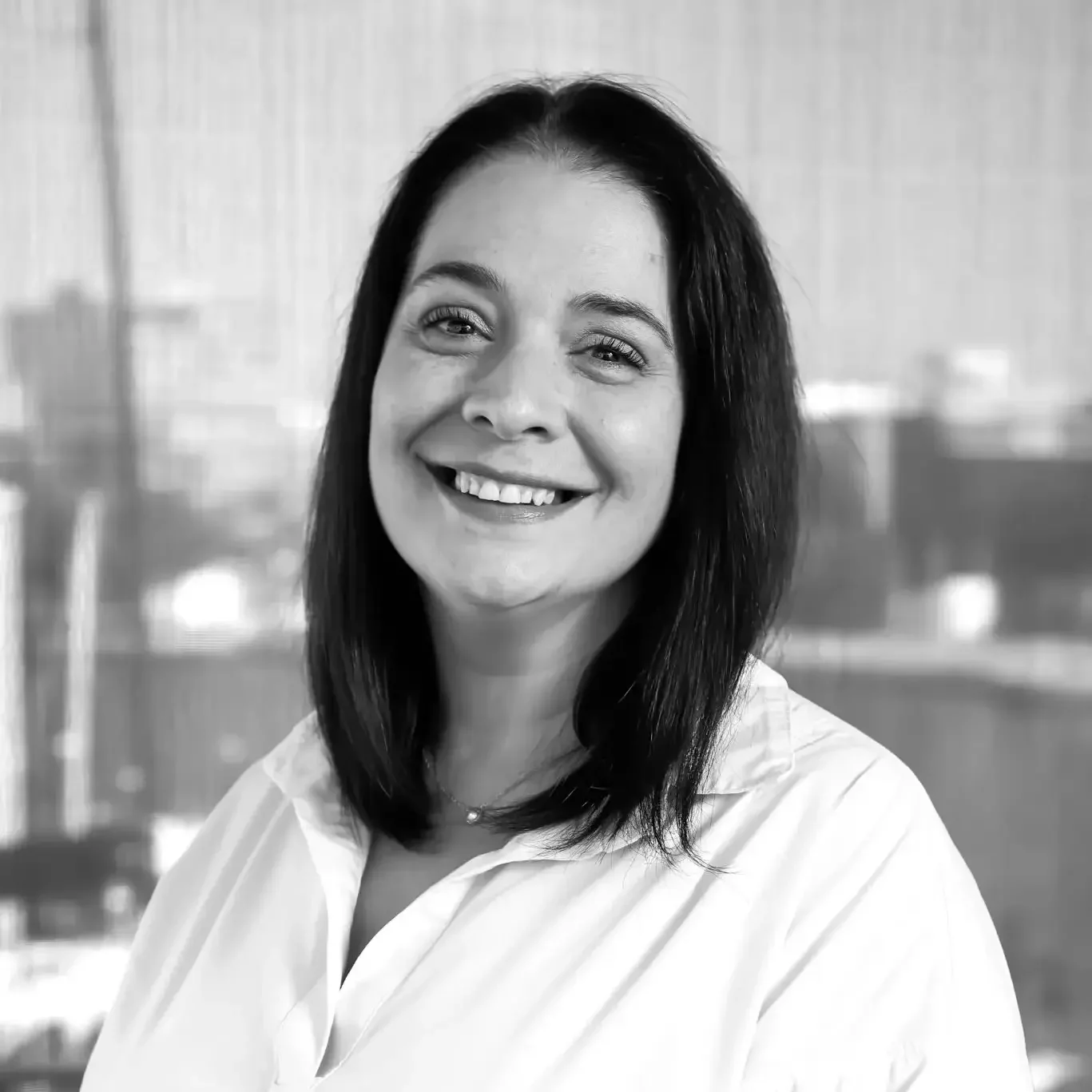 About Us
Lake Avenue Capital, LLC was founded in 2011 for the purpose of securities class action settlement claim purchasing. Lake Avenue enables firms to immediately monetize their securities class action settlement claims. Typically, firms monetize claims due to firm or fund liquidations as a result of closures or return of capital to investors. Lake Avenue conducts in-depth analysis of a fund's trading history and bids for the right to file and collect on the potential future receivables from securities class action settlements. Based on a proprietary factoring model, Lake Avenue is able to quantify fund's claims portfolios and offers the fund immediate liquidity in exchange for future settlements payments. Once a transaction is executed, Lake Avenue Capital facilitates the complex claims recovery process over a number of years.
Do you have future securities class action settlements you are looking to monetize?
Our Process
Funds need to meet their fiduciary requirements by acting in the best interest of the investors and by adequately compensating the investors for their share of future settlement claim payments. They do this through monetizing future claim payments at the time of liquidation.
Obtain Historical Data
Lake Avenue obtains historical data from the fund. If data is not available internally, we will facilitate data retrieval from the fund's custodian or administrator
Evaluation
Using our proprietary valuation model, we analyze the firm's transactions against our extensive database of securities class action litigations and potential eligibilty for future settlement claim payments is determined.
Purchase Offer
Based on our analysis, we then provide the fund with a securities class action purchase offer. Due to our highly automated transaction processing and claims valuation process, complete transactions can be executed in as little as a week.
The average life cycle of a securities class action settlement is 4 years 7 months. By selling your claims rights to Lake Avenue, your Fund can be instantly monetized.
Let's Get Started
Send us a bit of information and Lake Avenue Capital will contact you to see how we can work together to monetize securities class action claims.